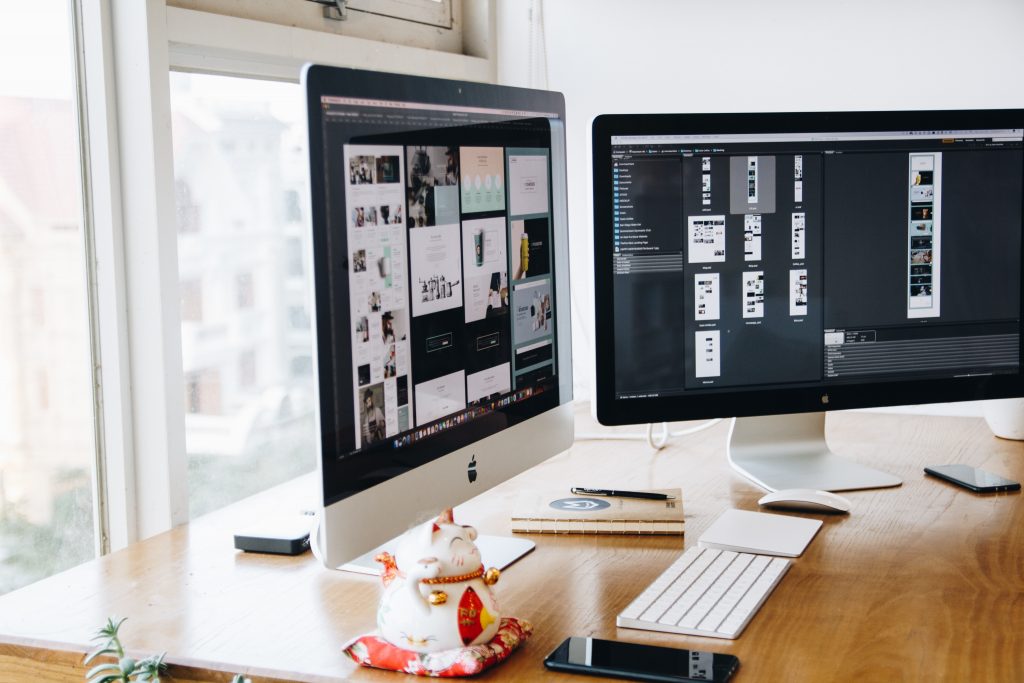 February 6, 2019
Glasshouse Celebrates 7 Successful Years in Business!
We are pleased to announce this is the 7th year in business for Glasshouse.
Over the past 7 years there have been a lot of changes for the company as we continue to grow from strength to strength. Our capabilities are continuously expanding as we invest in new machinery and skills within the team.
Don't just take our word for it though, take a look at the clients we have built relationships with over the past 7 years who continue to trust us with their design and print requirements.
We have another exciting year planned with even more changes for Glasshouse!… Watch this space for further updates!
Contact us today to see how we can help you with your next creative project.
Get in touch